helen peña
786.419.1111
helenmanifests@gmail.com

film & video
When Angels Speak of Love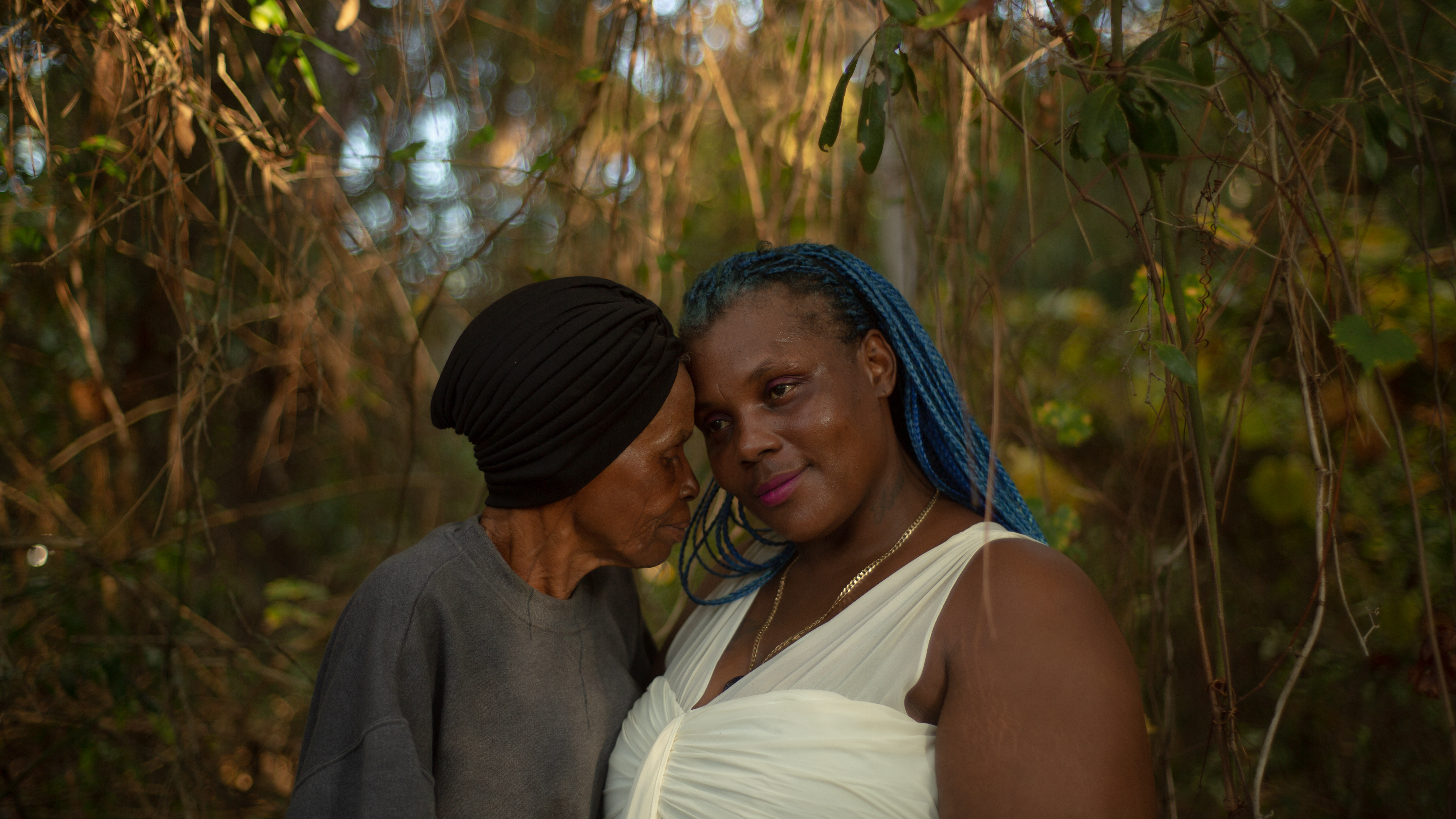 A ritual portrait of a Miami woman as she grieves her sister's passing and prepares for new life in Clearwater, FL. Premiered at Third Horizon Film Festival.
Directed and Produced by me.
Watch here.
El Compromiso (The Commitment)
A short experimental film that documents encounters of spirit and solidarity in Haitian-Dominican gaga.
Shot and directed by me on 16mm film. IN PROGRESS
The Siren
The Siren is a cautionary bedtime story about a Black mermaid living in the polluted Biscayne bay. Inspired by water spirits depicted across the African diaspora such as Yemaya, La Siren, and Mami Wata, the mermaid protagonist is a hypnotizing creature that has surfaced from the depths of the ocean to awaken us. She is an ancestor who has jumped off slave ships and reincarnated as mermaid to remind us of ourselves and of our potential.
Directed and Produced by me.
Watch here.
2Deep, Suzi Analogue Ft Junglepussy
Music Video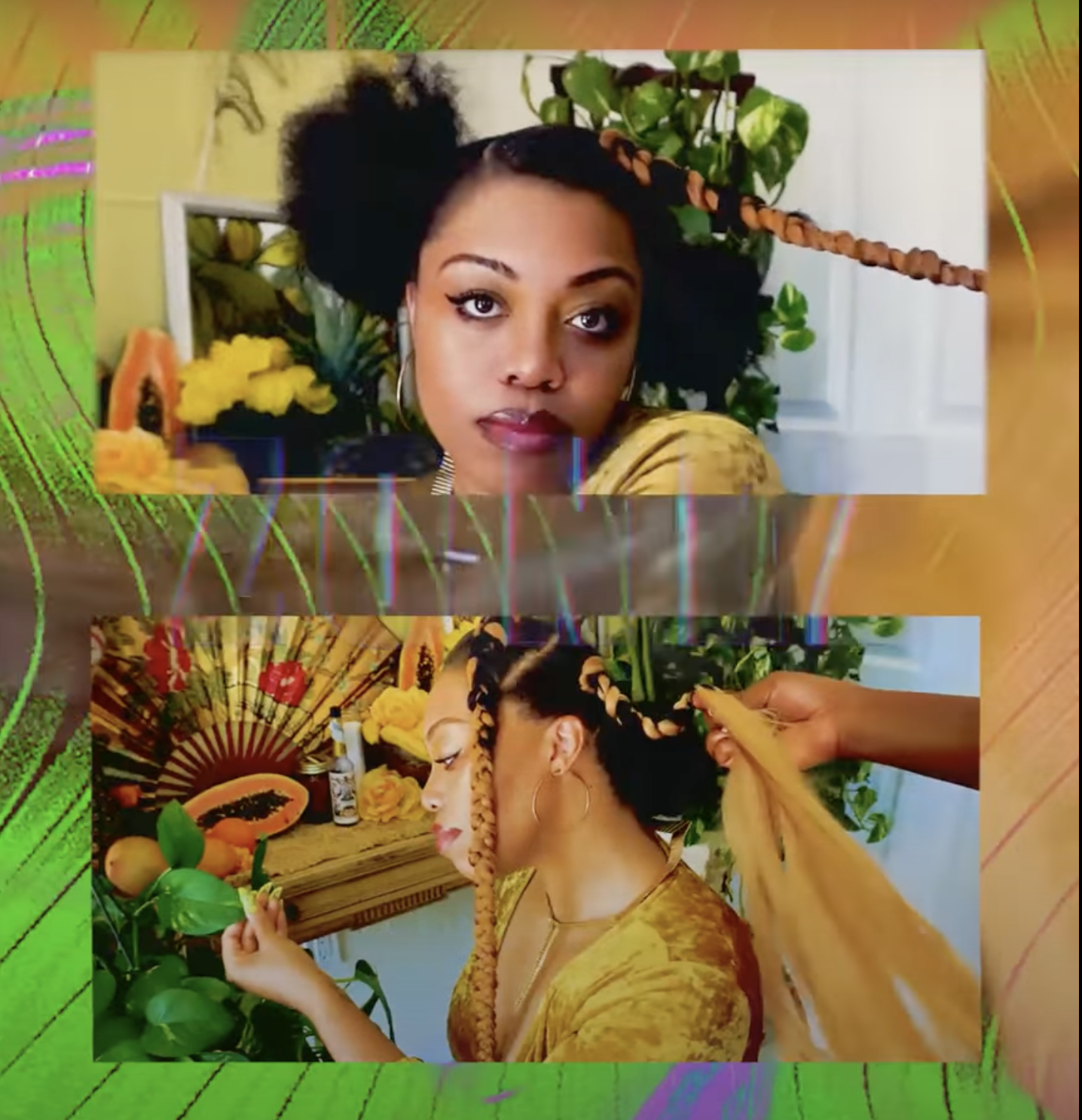 Direction and set design by me.
Watch here.
Masisi Carnival Boiler Room
MASISI Carnival: a visual celebration of Black queerness & the Miami-Caribbean connection. Produced all video content for MASISI collective's Boiler Room Livestream.
Watch here.
Celeste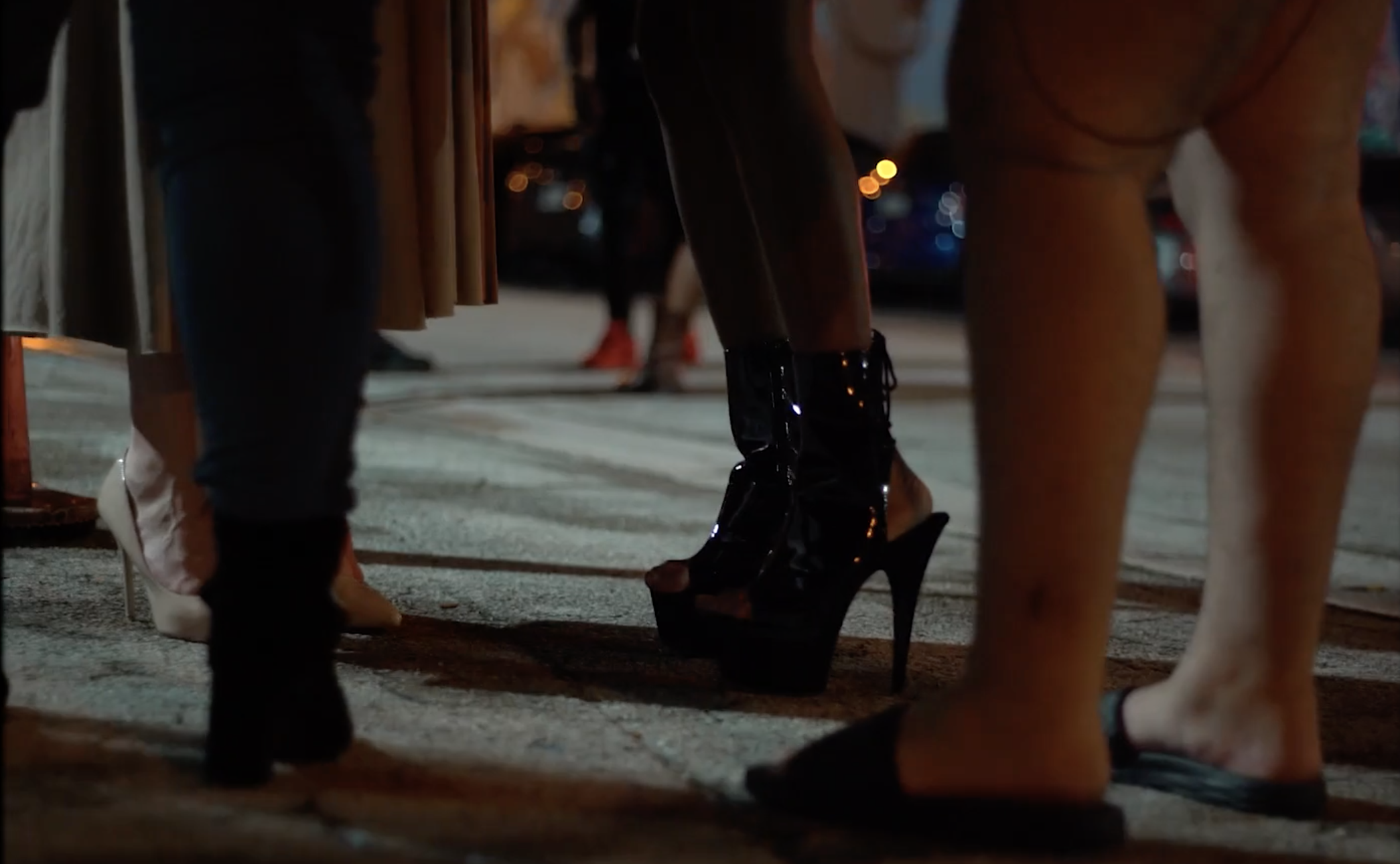 An assemblage of documentary, narrative and impressionist film using dance, archival, and text to tell an amoral non-linear surrealist story about a woman who falls for a sex worker she meets in a Miami bar. When the two try to see each other the next day they have a more sobering conversation about sex work, matraphobia, slavery in the Caribbean and envisioning a sexuality that doesn't pantomime patriarchy.
Produced by me. IN PROGRESS
The Fire This Time
A visual essay using quotes from CLR James Black Jacobins, and archival footage of Haitian voodoo ceremonies in Miami and Haiti, women protesting on international womens day and against the imperialist dictator Jovenel Moise. Honoring the Haitian Revolution, the revolution that made all other revolutions possible. Made for international day of action in Solidarity with Haiti.
Video art by me, using archival footage.
Watch here.
---
Made with love,
In Community